Welcome to eRevision
LEARN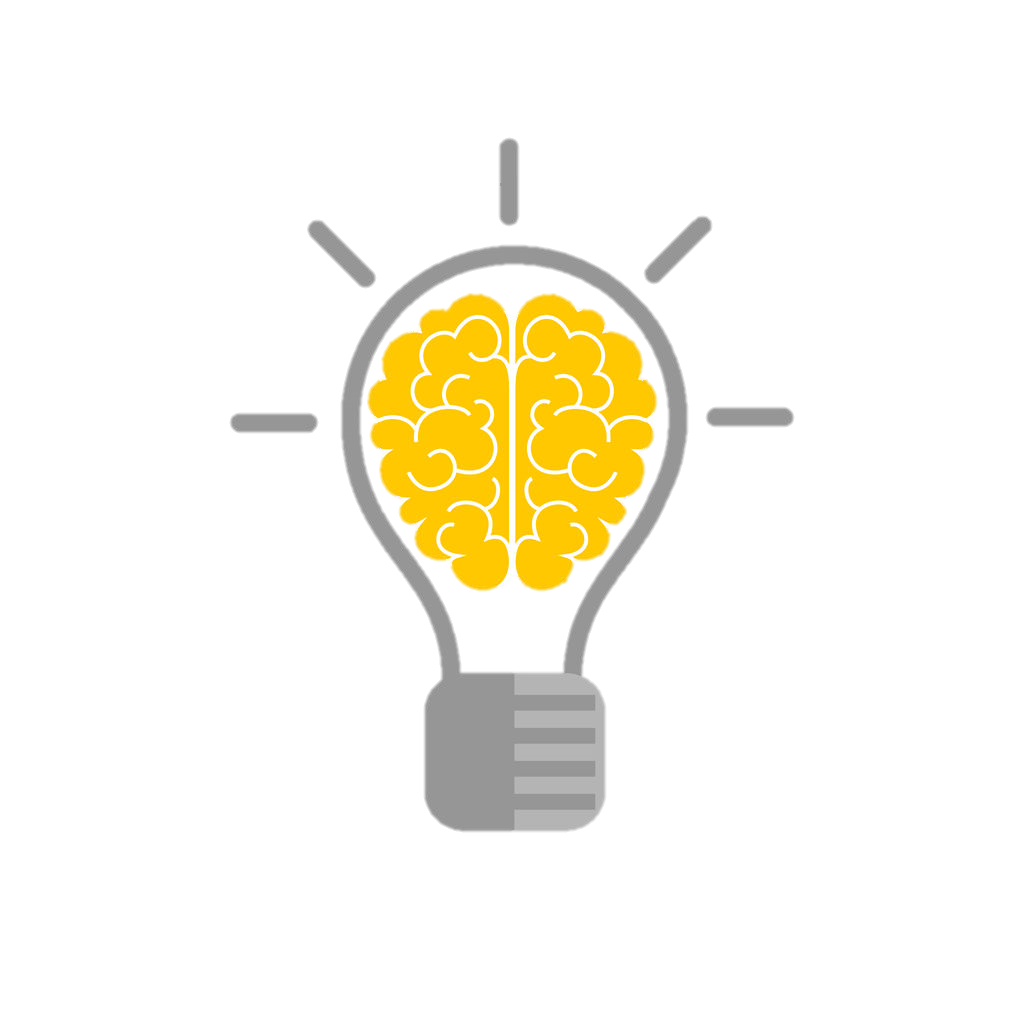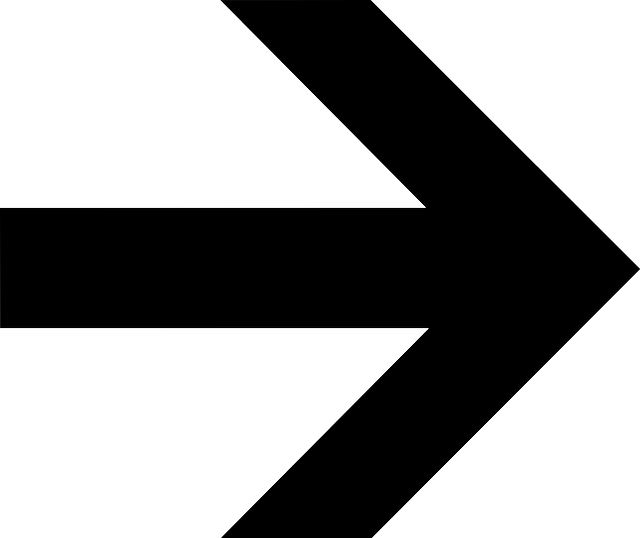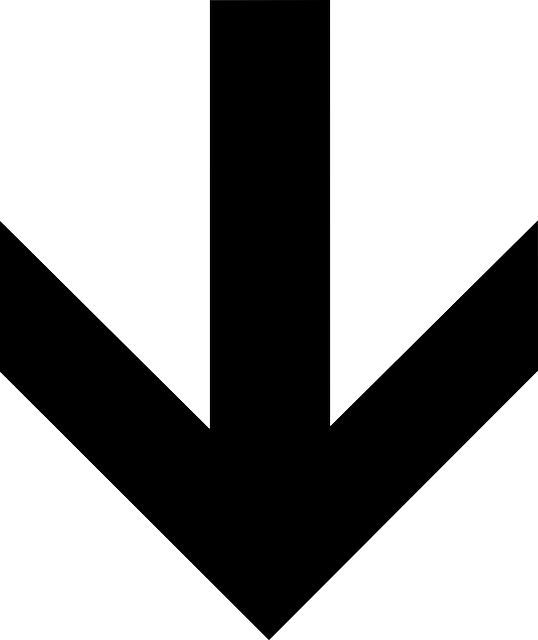 PRACTISE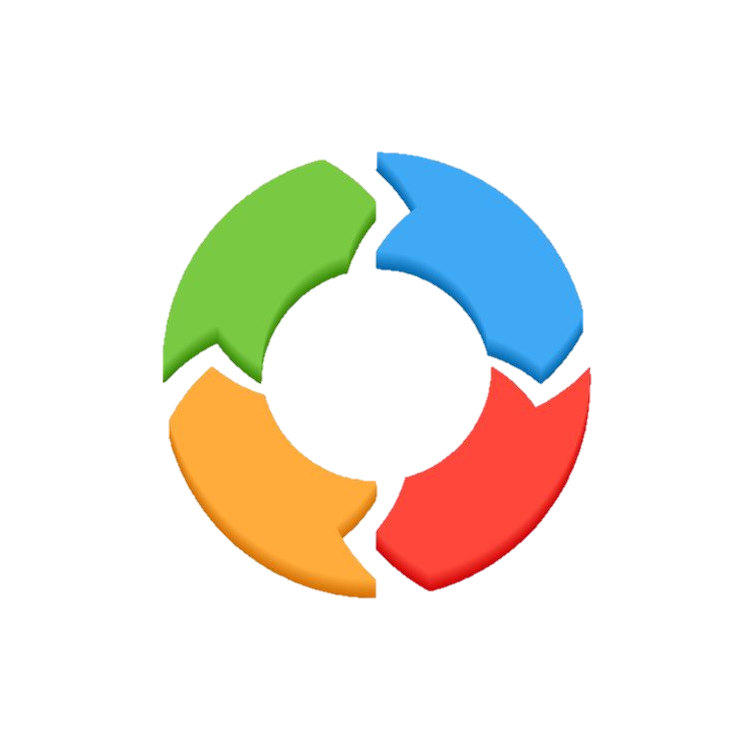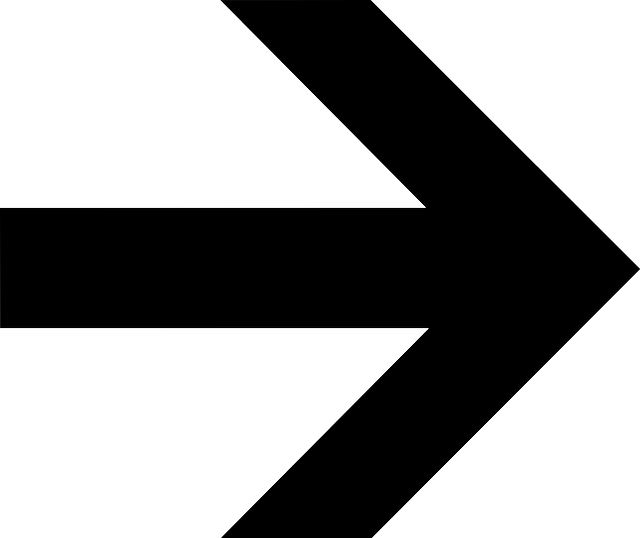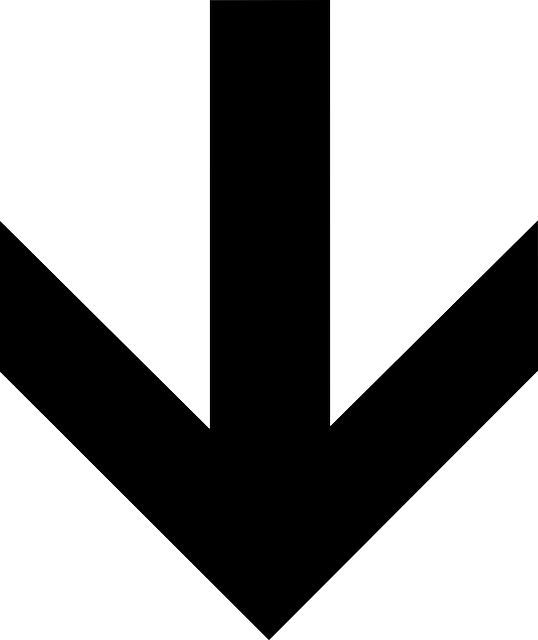 APPLY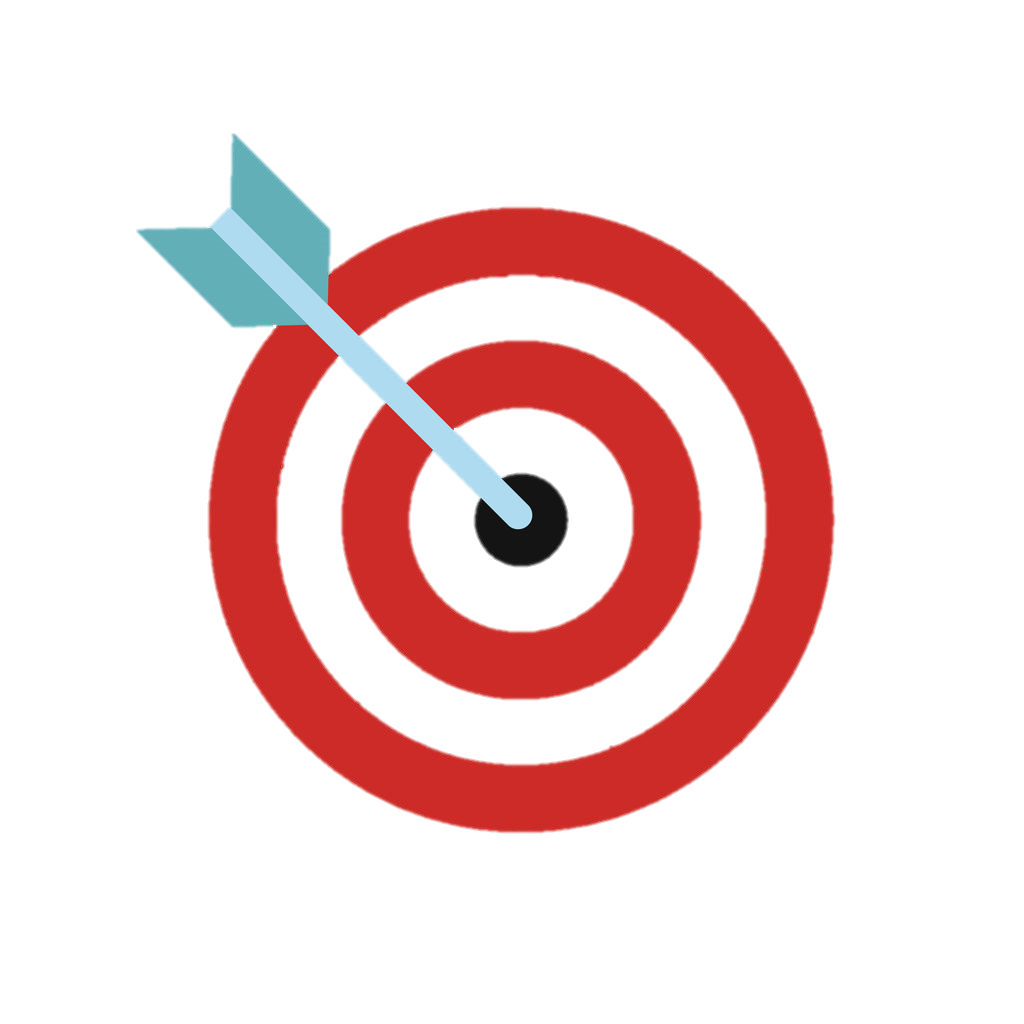 Powered by ZigZag Education
A smart, interactive platform for targeted revision!
Designed to motivate GCSE students and boost exam success. How? With varied, engaging actvities and exam-style questions, based on the new specification requirements. With immediate feedback, progress tracking, different challenge levels and more. Created by experienced subject specialists for high-quality learning, practice and revision.
VIEW THE eLEARNING PACKAGES
⭐GapFill
⭐ReOrder
⭐WipeOut
⭐MatchUp
⭐Categorise
⭐TypeIt
⭐MultiChoice
⭐PinDrop
⭐ExamQ
STUDENTS
Take control of your revision!
✔️ Test your knowledge
✔️ ️ Hone your skills
✔️ ️ Get immediate feedback
✔️ ️ Prepare for your exams
✔️ ️ Take a break from looking at memes
TEACHERS
Plan for success!
✔️ Each package covers the entire specification
✔️ Original content written by subject specialists
✔️ Class and independent work ready to go
✔️ Set homework and monitor progress
✔️ Students can self-mark for immediate results
✔️ Pricing tailored to the needs of your class
"The revision activities were very relevant to what we have to learn for the exam."
- Students at Farringdon Sports College
"Amazing, it is an excellent way of tracking learners' progress... All your homework set and marked!"
- Peter Knowles, previous eRevision customer